TS3 Technologies Blog
TS3 Technologies has been serving the Alabama area since 2011, providing IT Support such as technical helpdesk support, computer support and consulting to small and medium-sized businesses.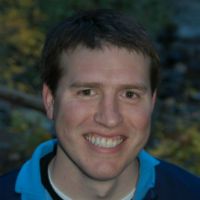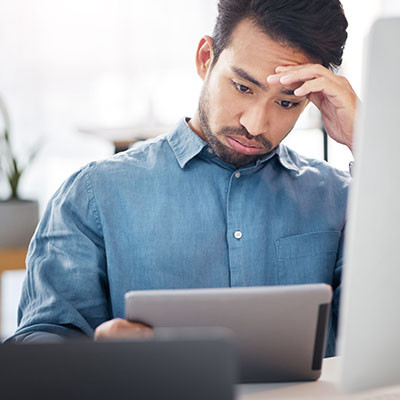 I was meeting with an old colleague the other day. We met over Microsoft Teams to just check in and see how they were doing—no real itinerary, just to check in with a familiar face that I haven't personally talked to in a few years. They had a little trouble getting into Microsoft Teams, since they were used to Zoom. I patiently smiled and helped them through it, and told them "No worries, it's always the little differences that complicate things!"
At the time, I said this just to be empathetic. At first, the nerdy computer-geek part of my brain told me that the process to get into a Zoom meeting vs a Teams meeting, from their perspective, is exactly the same. But after the call, I really thought about this small interaction, and you know what? Things have gotten complicated.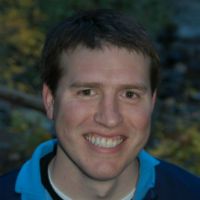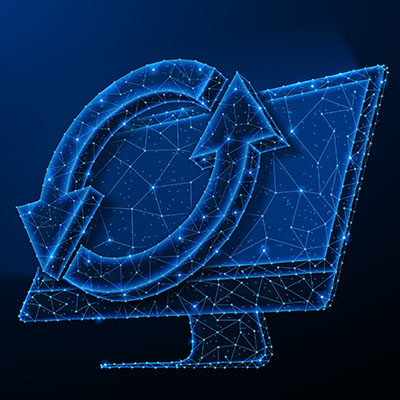 Depending on the size and complexity of your organization, managing technology can easily become a full-time job. If you are only calling a technician when you are dealing with a computer issue, then you might be sitting on a ticking time bomb. Whether you have internal staff responsible for managing your IT, or you rely on a third-party, you'll want to make sure the following tasks are getting done.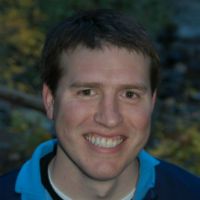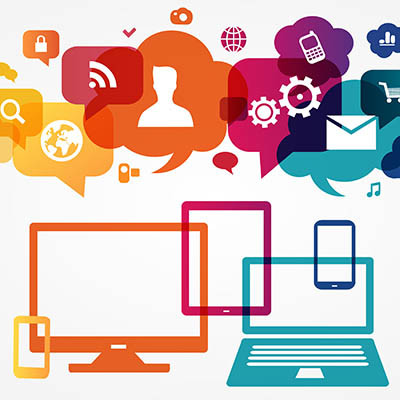 What kinds of communication tools does your business utilize on a daily basis? Chances are that your communication infrastructure can benefit from some of the latest and greatest solutions on the market. Communication is one aspect of your business that you definitely do not want to skimp on, as failing to implement the proper tools can bleed into other aspects of your organization, including operations and, in return, your bottom line.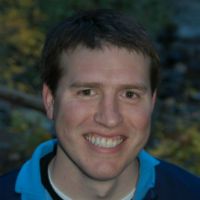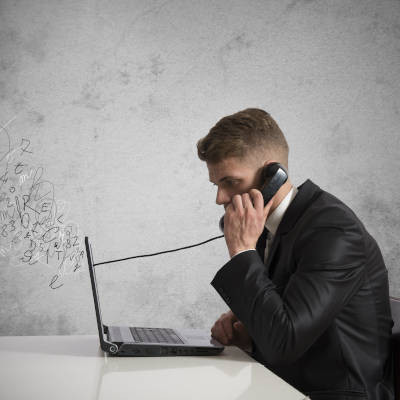 With all the communication tools that businesses use today, there still is no more important option than the telephone system. Unfortunately for small businesses, the telephone system can be expensive and hard to manage. However, there is a way for you to get a fully featured telephone service with some of the most important tools your business needs, at a fraction of the price you currently pay for your enterprise telephone system.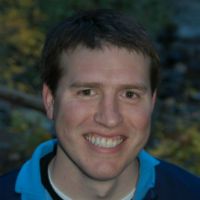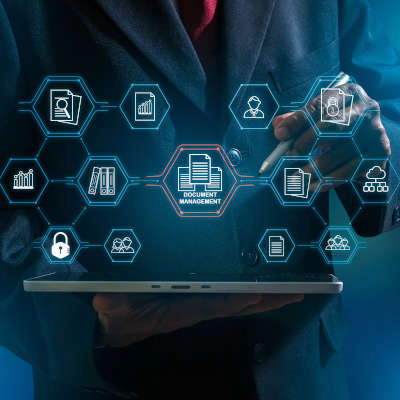 Quick, off the top of your head, how many network switches are in use at your office? How many wireless access points? How many routers are past their warranty or no longer getting support?
That's not a question most business owners are asked on a regular basis, and we don't really expect you to be able to rattle off the answers. You should have all of that information documented though.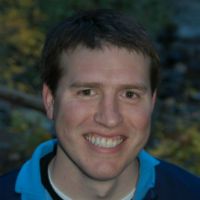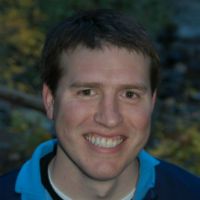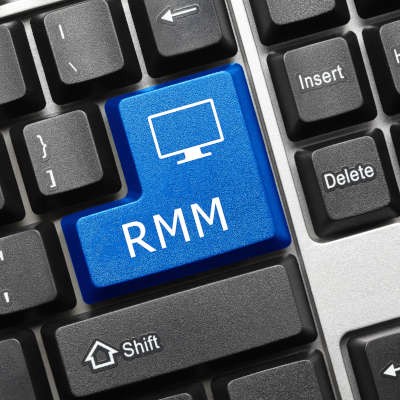 With more people than ever working from home, their ability to receive the support they need to keep their devices in top working order is crucial. As a result, many businesses have turned to managed IT service providers to maintain their employees' computers. MSPs like us utilize a tool called remote monitoring and management software (RMM). Let's discuss what it is and why it is so useful for managing your company's IT.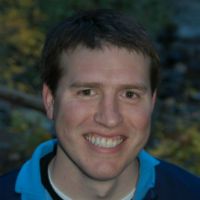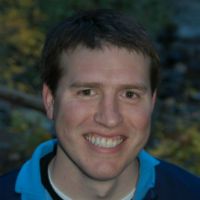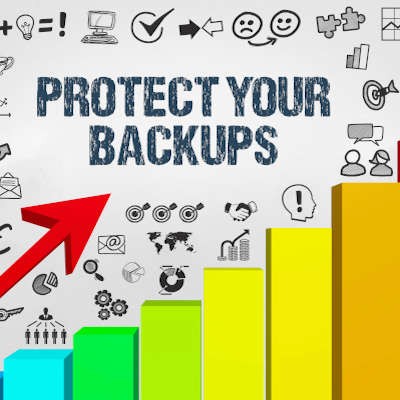 Your data is vital for your organization's continuity. Your data consists of everything from your company documents, accounting records, client contact information, prospects and leads, procedures, and everything else needed for you to keep operations running smoothly. That's why all businesses need a solid backup solution that is monitored and tested regularly.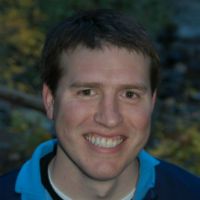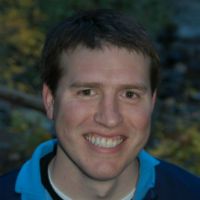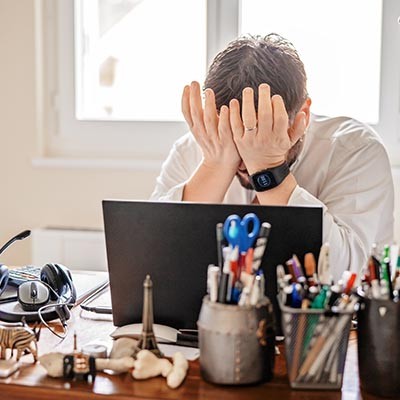 It's not uncommon where a situation arises and you will find yourself working from home. To make this work, it is important that you keep a few additional issues in mind so that you can make the most of it. We have put together a few simple best practices that you should keep in mind as you operate remotely.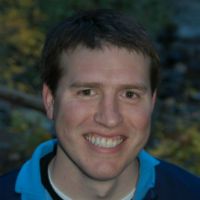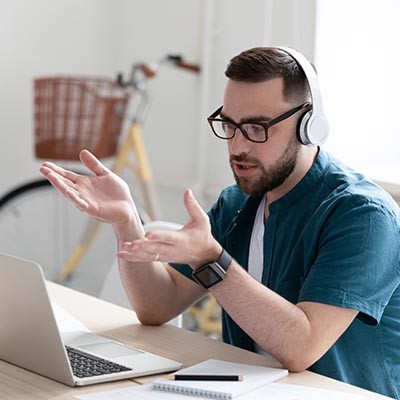 There are many reasons that your team may want (or need) to work from home, and there are many reasons to allow them to do so. A 2019 survey by OwlLabs indicated that 71 percent of remote workers are happy with their job (as compared to 55 percent of on-site workers); remote workers responded that they are 13 percent more likely than onsite workers to stay in their current job for five more years than onsite workers will; and when respondents claimed to be working longer than 40 hours per week, onsite workers were doing so out of necessity, while remote workers did so out of desire and enjoyment.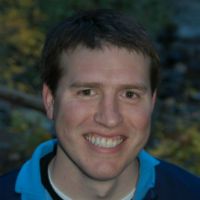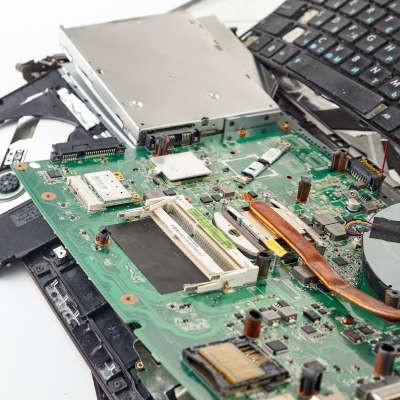 As much as we hate to admit it, the first thing that many people still think of when they hear the term "tech support" is the experience that comes with an antiquated approach to technology services: the break/fix method. Fortunately for us, we are seeing many businesses make the better decision, and turn to the clearly superior option, managed IT.