TS3 Technologies Blog
TS3 Technologies has been serving the Alabama area since 2011, providing IT Support such as technical helpdesk support, computer support and consulting to small and medium-sized businesses.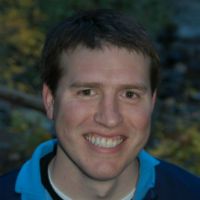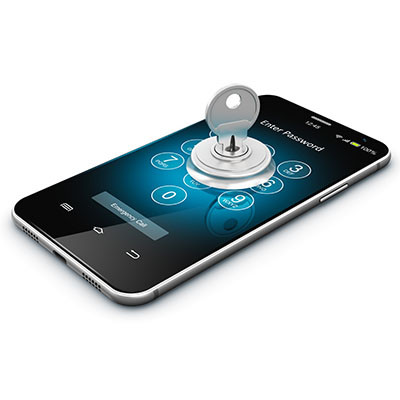 Mobile devices demand a special type of attention in order to ensure security. You want to ensure that your devices are protected as well as possible, but you also need to ensure that this does not come at the expense of your employees' productivity or efficiency. We've put together a list of common security issues you might encounter when securing your mobile devices, as well as a couple of practices you can implement to work toward an adequate level of cybersecurity for your mobile infrastructure.